I am so excited to introduce you to two
absolutely unique
, and never-before-seen products for any season and for the whole family: Safari: A Photicular Book and Motion-Slides! These products have brought gasps and hours of entertainment to our whole family but especially to my son! He literally sits and looks at these books and slides for hours and absolutely loves how the animals "come alive!" on the pages!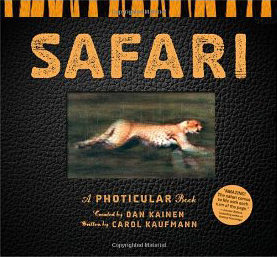 Published by Workman Publishing, "Safari: A Photicular Book" uses photicular technology to create film-like, fluid, full-color movie clips of African animals as one turns each page. The effect is magical and delights all ages, and additionally the text by Carol Kaufmann is fascinating and informative, making the perfect family book. It is available in stores and online from many booksellers whose links are on my site,http://www.DanKainen.com, as well as links to reviews.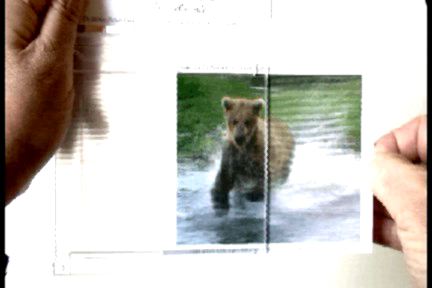 Retail Cost: $25.00 for one viewer and a set of 10 slides
This amazing device allows the viewer to experience the same type of film-like, photicular images which inspired Workman Publishing's "Safari: A Photicular Book". As each postcard-sized Motion-Slide is slipped into the viewer, it comes to life in vivid, lifelike motion. Viewers and Slides can also be purchased individually. So far, there are 15 full color, wild animal images, including the Cheetah, Lion, Dolphin, Grizzly and Polar Bears, and Penguins. More wild animal images will be out very soon, as well as different categories of images, including sports, people, pets, and more. It is available directly from my site: http://www.dankainen.com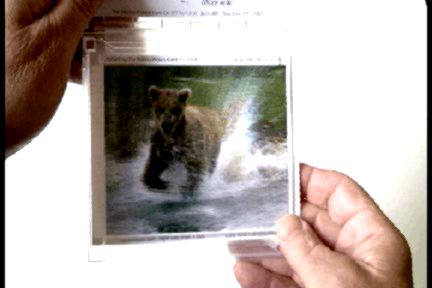 If you love this review and my site...