A product was given for review for my honest opinion. No other compensation was given.
My husband and I are very on-the-go, but very forgetful people. So what does that equal....a dead cellphone on many occasions! I never know where my phone is half the time and when I do find it, I grab as I head out the door and don't stop to look if it needs to be charged until I need it...and it is DEAD! Errr...
So was I ever glad when I saw the greatest invention ever for people like me: the
HALO Pocket Power Charger
from QVC! It is a super-popular, supercharged electronics accessory that provides peace of mind away from home.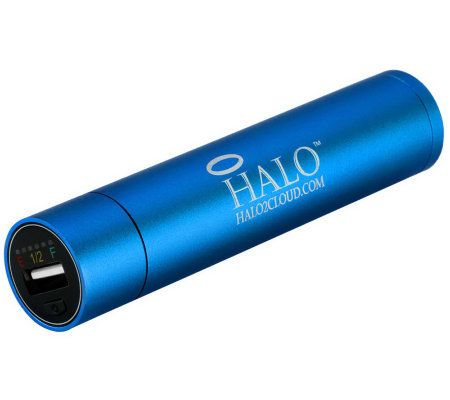 What makes the HALO Pocket Power Charger special? This backup battery ensures cell phones, cameras, Bluetooth devices, gaming systems, and other gadgets are able to charge when you're away from a power source. Ever wonder how you'll charge devices when traveling, during power outages, or even while camping? This is your solution.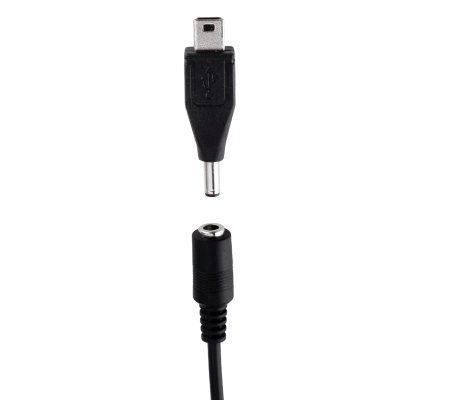 The HALO Pocket Power Charger is compatible with cell phones and devices that utilize one of the three supplied tips: micro USB, mini USB, or 30-pin. It is also compatible with phones and devices that have a charging cable equipped with a USB male connection cable, for example the iPhone 5.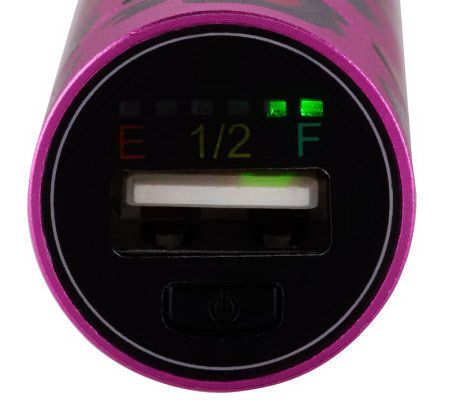 I absolutely LOVE the size of this Pocket charger and so does my husband because he can carry it right in his pocket! It's compact enough to fit in a purse or pocket--comparable to a tube of mascara in size. Very easily transported, this extra power supply is a practical choice for everyone on your gift list.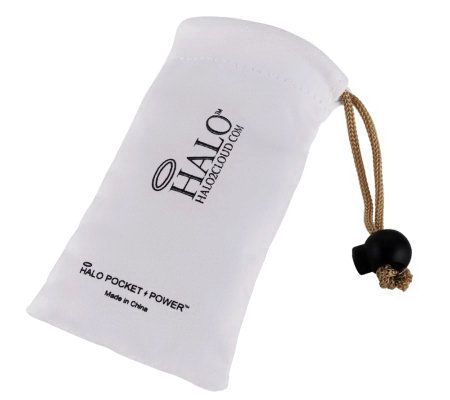 The HALO Pocket Power Charger comes with every thing you need to get started; a USB charging cable; three interchangeable adapter tips: 30-pin, mini USB, and micro USB; and a pouch.
So now my husband and I never have the excuse of a dead phone...we always have our Pocket Charger with us!
Buy It:
You can purchase the HALO Pocket Power Charger for $29.98 from
QVC.com
* Thank you to QVC for their product for review! Disclosure - This product was given for review for my honest opinion. No other compensation was given.*