A product was given for review for my honest opinion. No other compensation was given.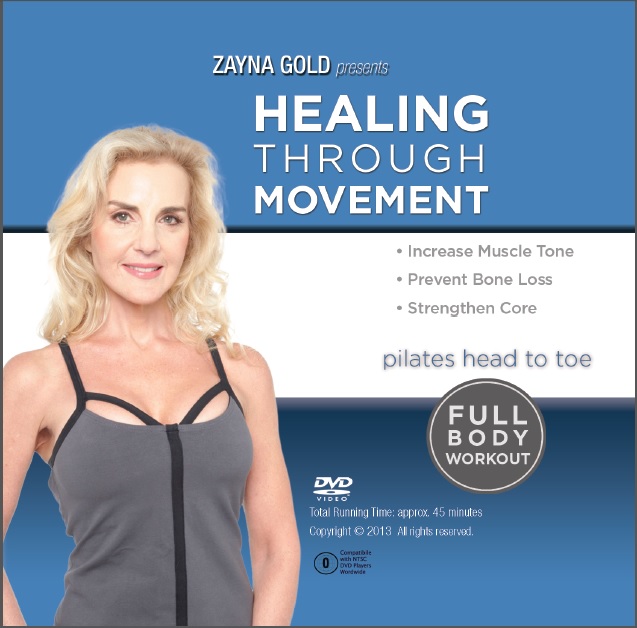 Everyone has days when they don't feel well and the last thing on their mind is working out. And there are others that really have a chronic illness and have trouble working out on a daily basis!
For those chronic illness sufferers, don't give up working out completely! Instead, try the
Healing Through Movement DVD
! This DVD is a method Zayna Gold developed to stay in shape while afflicted with a chronic illness. While in pain it is easy to give up on exercise as a whole. Zayna has been slowly developing this workout for her own illness so that she can stay motivated to workout and modify the workout based on how she's feeling that day. Designed to be modified for the viewer at any point in their health cycle, Healing Through Movement gives you sustainable development of lower body, upper body, and core muscles, culminating into a full body workout.
This is a beginner routine with a slow pace that will build muscle but won't over-stress your body to what it can't handle!
Buy It:
You can purchase Healing Through Movement DVD for $19.95 from
Boston Body Pilates
* Disclosure - This product was given for review for my honest opinion. No other compensation was given.*