A product was given for review for my honest opinion. No other compensation was given.
The holidays are drawing near (even if you don't want to believe it!) and one of the things at the top of my children's gift wish lists every year is new toys! It just seems like you can't go wrong with toys for children - it seems toys are made to be fun for a wide range of ages and both genders these days!
If you are on a toy hunt this holiday season, let me recommend you check out your local toy store! You will find a fun, happy atmosphere where the employees have a passion for children and the toys they offer! You can get your questions answered directly and they always have an AMAZING selection of toys to choose from because that is their specialty! Plus, more of your dollar stays in the community and it creates a multiplier effect in the local economy. For each dollar you spend at independent toy business in your community, three or more times as much typically goes back into the local economy compared to a dollar spent at retailer owned by a chain.
This year ASTRA (the non-profit American Specialty Toy and Retailing Association) has put out a
"Best Toys for Kids 2013" list
and it is really helpful for finding a great gift for any age group that you are searching for!
Over 550 of America's top independent and neighborhood toy retailers have selected the Best Toys for Kids. Drawing upon their expertise, experience, and commitment to fulfilling play, ASTRA members hand-picked the most engaging, unique, open-ended, fun, and safe toys for your children. The 2013 Best Toys for Kids list features toys that deliver exceptional value and expand a child's imagination, toys that invite discovery and exploration, toys that get kids moving, toys that build creativity, toys that fascinate babies, and even toys that delight hard-to-shop-for pre-teens.
Check out some of the great toys I received from the 2013 Best Toys list:
Our favorite has got to be the Seaplane from Green Toys! I LOVE that it is made from recycled materials, is safe for my children to play with, and IS SO FUN!
Made in the USA from 100% recycled plastic milk jugs that save energy and reduce greenhouse gas emissions, this buoyant yellow and green floatplane features a spinning propeller and chunky, oversized pontoons perfect for coasting into any port.
Specially designed to float when taken into the bathtub or pool, young captains can easily navigate from water to air and back again. Little-hand friendly, this toy is specifically designed for toddlers and preschoolers in mind. Great for teaching mini-minds how things work.
Because it's made from recycled plastic jugs, it's your good-for-the-environment toy purchase. Double bonus? Dishwasher safe.
Want another great reason to LOVE ASTRA??? Then check out the "I Heart My Neighborhood Toy Store" campaign that the American Specialty Toy Retailing Association (ASTRA) is kicking off where they are giving you the chance to win some exciting prizes!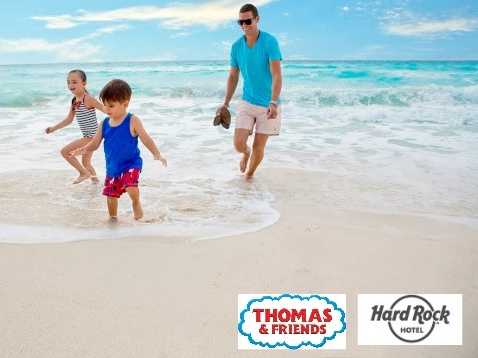 Head over to the
"I Heart My Neighborhood Toy Store" campaign contest page
and enter one (or both!) of the two sweepstakes for a chance to win prizes from the toy companies we love! Enter through November 8, 2013 for a chance to win a
Grand Prize
that includes a chance to win a trip for four to have some fun in the sun with Thomas & Friends and Hard Rock Hotel:
Thomas & Friends™ invites you on the family vacation of a lifetime at select all inclusive Hard Rock Hotels in Mexico and the Dominican Republic. Note: This Sweepstakes is open to legal U.S. residents except for residents of Florida, Puerto Rico, U.S. Virgin Islands, Guam, and other foreign United States territories. Click here to view the official rules and regulations.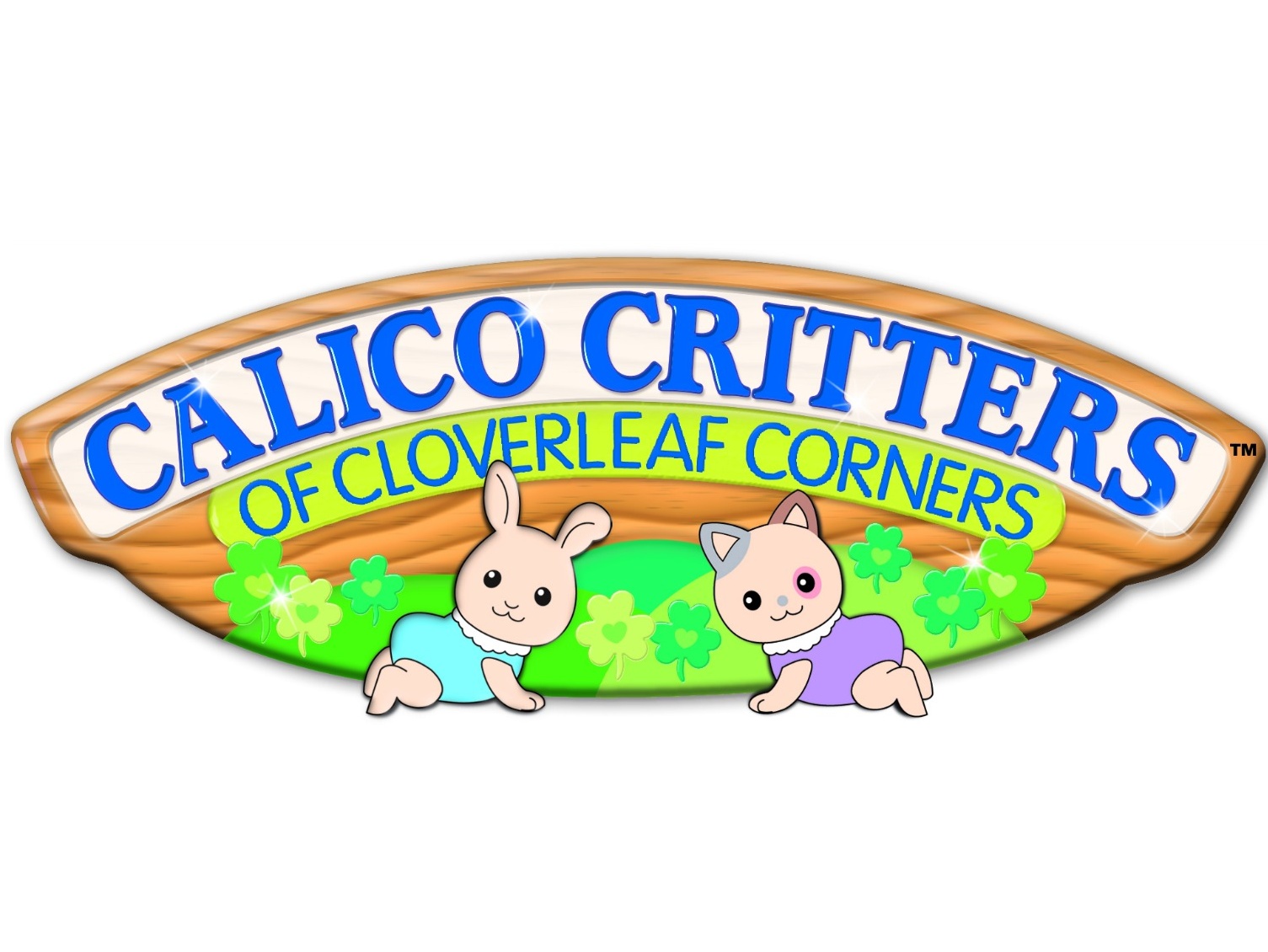 You can also enter for a chance to win Featured Prizes including:
One gift basket of Kidoozie products from International Playthings valued at $250
One gift basket of Calico Critter products from International Playthings valued at $250
One gift basket of earlyears products from International Playthings valued at $250
Gift certificates for Playmobil products. Two winners will receive a $250 Playmobil gift certificate each to be redeemed at an ASTRA-affiliated retailer
One gift basket of assorted Best Toys for Kids winning product from ASTRA valued at $250
So remember this holiday season to head to your local toy store for all your toy shopping and don't forget to head over TODAY to enter for a chance to win some great prizes from ASTRA, including a trip for four!
For more information, check out ASTRA on Facebook at
Facebook.com/TheWoohooFactor
and Twitter at
@TheWoohooFactor
* Thank you to ASTRA for their product for review! Disclosure - This product was given for review for my honest opinion. No other compensation was given.*