A product was given for review for my honest opinion. No other compensation was given.
Philips AVENT has really been helping us get ready for our third child (who is arriving in 3 months!) with their great products! So far I have featured their
Philips AVENT 3-in-1 Electric Steam Sterilizer and the
Philips AVENT Natural Drinking Cup
and today I want to introduce the Philips AVENT DECT Monitor SCD570 to you!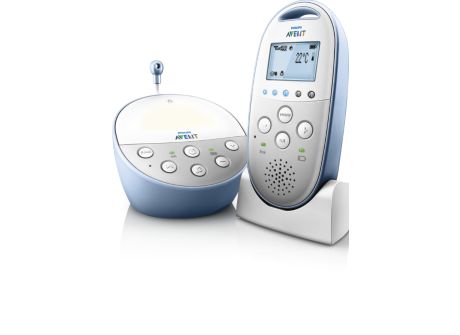 The
Philips AVENT DECT Monitor SCD570
delivers complete reassurance! It provides the most reliable connection and combines it with soothing features. While your baby is safe and well, you as a parent can experience a new level of comfort.
There are several features that really makes this a stand-out baby monitor and the one we are choosing to use with our third child after trying many other monitors throughout the years:
Zero Interference and Private Connection
DECT technology guarantees zero interference and 100% privacy. DECT technology guarantees zero interference from any other transmitting product like other baby monitors, cordless phones and cell phones. Data encryption provides a secure and private connection, so you can be sure that you are the only one that can hear your baby.
Reassuring Crystal Clear Sound
Hear every tiny giggle, gurgle and hic-up with perfect clarity. DECT technology provides high quality, crystal clear sound so you can hear your baby anytime.
Range
Indoor range up to 50 meters and outdoor range up to 330 meters. The operating range of the baby monitor varies depending on the surroundings and factors that cause interference.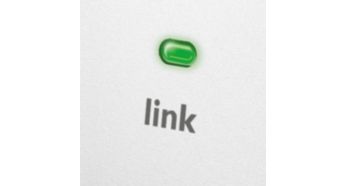 Always Connected
The parent unit of Philips AVENT baby monitor will alert when the power is low or if you are out of range.
Sound Activated Lights
Lights are activated to indicate the level of sounds in your baby's room. Even when the Parent Unit is muted.
Talk Back
Sometimes all your baby needs is the soothing sound of your voice. With one click of this essential feature you can connect with your baby from anywhere around the home.
Lullabies and Night Light
Your baby may still be restless when you first put them to bed. Help soothe and calm your baby to sleep with the warm tranquil glow of the night light. There's nothing like a gentle lullaby to calm a restless baby. Select from five relaxing tunes, helping your baby to drift effortlessly to sleep in no time.
Temperature Sensor
The temperature sensor with customized alert allows you to monitor the climate in baby's room. Your baby can't regulate its body temperature as well as you can and a slight change in temperature can make your baby restless. A customized temperature sensor will immediately alert you, through the digital display on the parent unit, if the climate in your baby's room changes
So get peace of mind when that new baby is born, hear your baby clearly and soothe them with the Philips AVENT DECT Monitor SCD570!
Buy It:
You can purchase the Philips AVENT DECT Monitor SCD570 for $184.59 from
Amazon.com
* Thank you to Philips AVENT for their product for review! Disclosure - This product was given for review for my honest opinion. No other compensation was given.*