This post is sponsored by belVita. All opinions are 100% mine.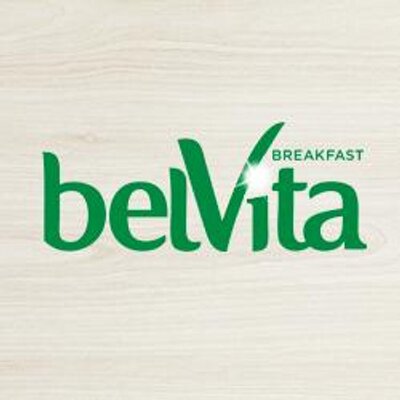 What's better than swag?
FREE swag of course!
Soft Baked belVita Breakfast Biscuits is pleased to announce the opening of the #MorningWin Swag Shop, an online shop where your #MorningWin tweets can be used for cool swag.
Curious about what a #MorningWin is?
A morning win is anything you consider a success—from not tripping over your kid's toys in the morning to not spilling hot coffee on yourself during your morning commute. Whatever your #MorningWin, belVita is here to celebrate it!
I am definitely all about celebrating #MorningWins in our house because with a new baby and two other children under 5, there are a lot of NOT morning wins! :) Lack of sleep, clumsiness, and busyness definitely makes me do silly things, but eating a good breakfast like belVita Breakfast Biscuits helps me stay focused, make good choices, and not put the remote in the fridge! :)
How to Enter for a Chance to Win Some Swag:
· Available swag items include everything from sunglasses and key chains to yoga mats and coffee mugs.
· Log on to
MorningWin.com
from 9am ET until 1pm ET between September 15 and September 19, 2014
· When you see a piece of swag you would like to win, tweet #MorningWin and that prize's specific hashtag, which will appear along with the item on MorningWin.com; and
· Feel free to include an optional description of a personal "Morning Win" in your tweet.
So make sure to follow @belVita on Twitter and share your own morning wins using the hashtag #MorningWin!
*This post is sponsored by belVita. All opinions are 100% mine.*