A product was given for review for my honest opinion. No other compensation was given.
Check out these great gift ideas for anyone's home or office from three great companies:
Staples
Staples is really expanding its offerings with a unique assortment of gifts for everyone on your list.
With a selection including organizational items to fun games for kids and everything in between, great gifts are available at even better prices! Staples has everything to help consumers make more happen this holiday season.
The Macbeth Collection Grommet Large Tote: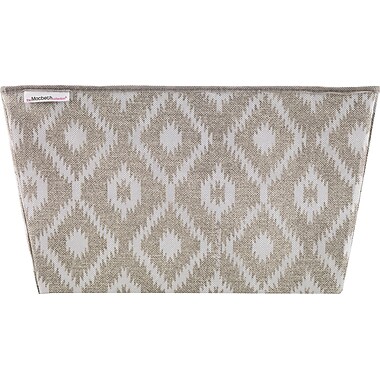 Available in natural print, the large Macbeth Collection Grommet Tote can hold your larger items in style! ($9.99)
The Macbeth Collection Grommet Medium Tote:
Available in natural, and exclusive to Staples, navy stripe and natural print, the
medium Macbeth Collection Grommet Tote is a stylish way to store and carry items with
ease! ($7.99)
The Macbeth Collection Grommet Small Tote: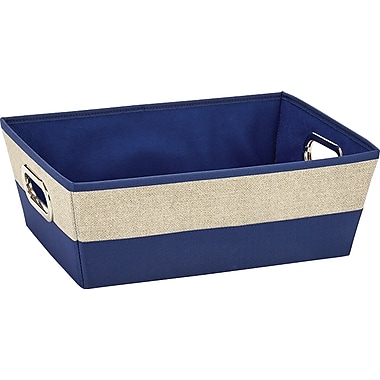 Available in natural, and exclusive to Staples, navy stripe and natural print, the small Macbeth Collection Grommet Tote makes it easy to stay organized! ($6.99)
Crayola Widescreen Light Designer:
This huge drawing surface lights up your art in big, bold colors and wipes clean again and again. Choose from 7 different lighting effects. ($15.99)
Fellowes 79Ci SHREDDER
The stylish Fellowes 79Ci shredder is great for gadget lovers, who depend on technology throughout the day and seek time-saving solutions.
The 79Ci features a sleek design and advanced technologies such as:
· 100% Jam Proof System that eliminates paper jams and powers through tough jobs
· SafeSense® Technology which automatically stops shredding when hands touch the paper opening
· Heavy-duty Cross-Cut blades that can handle up to 14 sheets of paper in one pass including staples, paper clips, credit cards, junk mail and CDs
· A proprietary Energy Savings System that maximizes shredder energy efficiency 100% of the time - both in use and out of use
· SilentShred™ Technology that offers ultra-quiet shredder performance
· A 12 minute run time before automatic cool down
The 79Ci is available at
Amazon.com
and Office Superstores for a suggested retail price of $166.19.
Picture it on Canvas
Avoid hectic malls and do all your Christmas shopping from home this year for everyone on your list!
Picture it on Canvas
, the custom printing company that specializes in creating accessories printed and personalized with users' favorite images, memorializes memories on whichever medium you like.
Staging your family's Christmas card? Picture it on Canvas is the perfect outlet to help deliver your family's annual photo in a unique, memorable way, sans the boring card. Try an ornament!
Celebrating a first year of marriage? Gift your spouse with a photo of your wedding day, but ditch the frame and cozy up with a decorative throw!
Gift for Mom? Check! PIOC also custom prints baking pans and serving trays.
Or, save the creation for yourself on your choice of over 30 custom accessories; anything from a hand-stretched, ready-to-hang canvas to an iPhone case.
*Disclosure - This product was given for review for my honest opinion. No other compensation was given.*