A product was given for review for my honest opinion. No other compensation was given.
Last month was National Correct Posture Month but every month should be because
good posture is so important!!!
As an athletic trainer, I am very passionate about good posture and have really seen how it can affect someone in good and bad ways!
"Sit up Straight!"
Experts have found that sitting and standing with proper posture may be key to alleviating back pain, which is experienced by 80% of Americans. Widespread back pain is straining Americans' lives, from being associated with lower confidence to forcing sufferers to give up sex.
Now that I have your attention and you're sitting up straight, I'm happy to share this new survey from BackJoy that takes a look at the current state of Americans' posture, back pain and exactly how far Americans would go – and have gone – to find relief. Check it out below:
My husband is one of those back pain sufferers and he has been trying out two products from BackJoy to help alleviate his pain! Check them out below: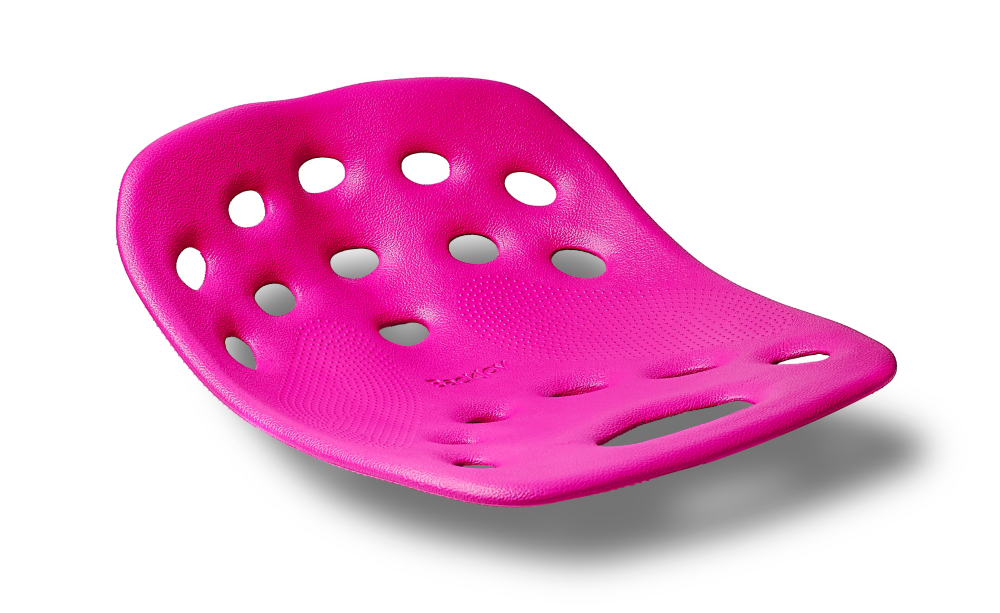 BackJoy SitSmart is an innovative sitting device that naturally relieves back pain by optimizing your sitting posture.
The Posture Plus style features comfortable, durable foam on the top that's completely weatherproof for indoor or outdoor use. Safe and effective to use, it automatically positions your body in correct posture for all-day comfort. Its patented design works by tilting your hips upright and comfortably "floating" your spine over the seat.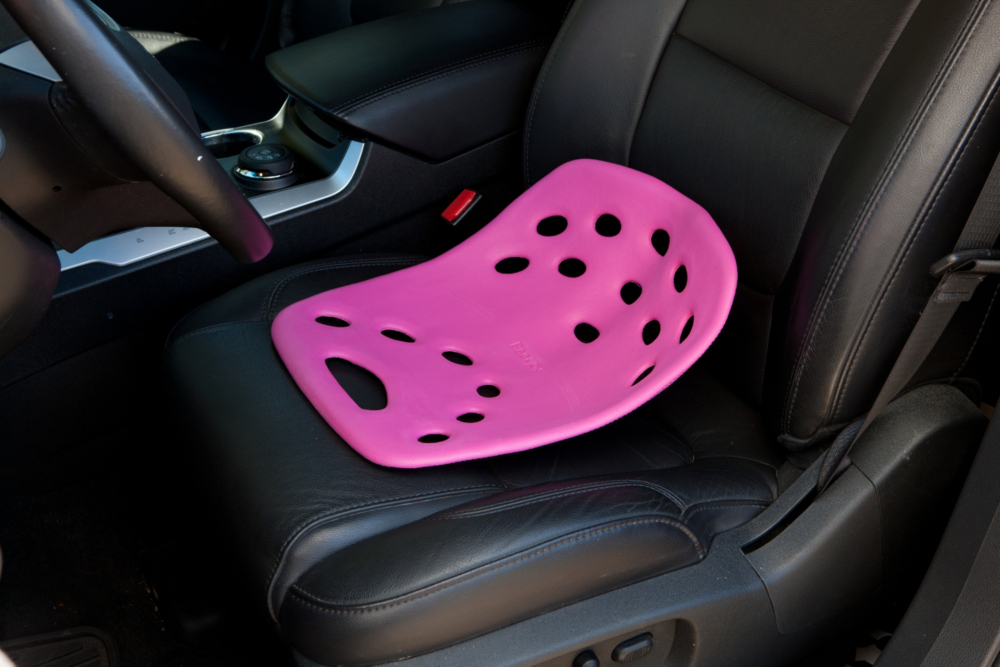 • Natural back pain relief
• Easy-to-use design for correct posture
• Tilts the pelvis upright to engage core muscles
• Maximum comfort for long periods of sitting
• Works in any seat—office, car, home, or outdoors
My husband has the most pain when he is sitting at work so I was hoping this seat would help him have better posture and relieve his pain. He reports that it is helping and he has found some relief since using it.
I love that it doesn't take up much room, can be set down to sit on almost anywhere, and comes in a variety of fun colors!
BackJoy's SleepSound™ Pillow combines the support of memory foam and the soft comfort of down without the drawbacks of either. The SleepSound Pillow is the world's only patented pillow that self-adjusts to support optimal sleeping posture, whether you're a side or back sleeper.
The Soft Support™ Reinvented Down fill allows you to fall asleep in comfort, while the Cool Comfort™ Memory Foam layers support your head and neck in proper alignment throughout the night. This layered design provides superior loft without clumping or flattening.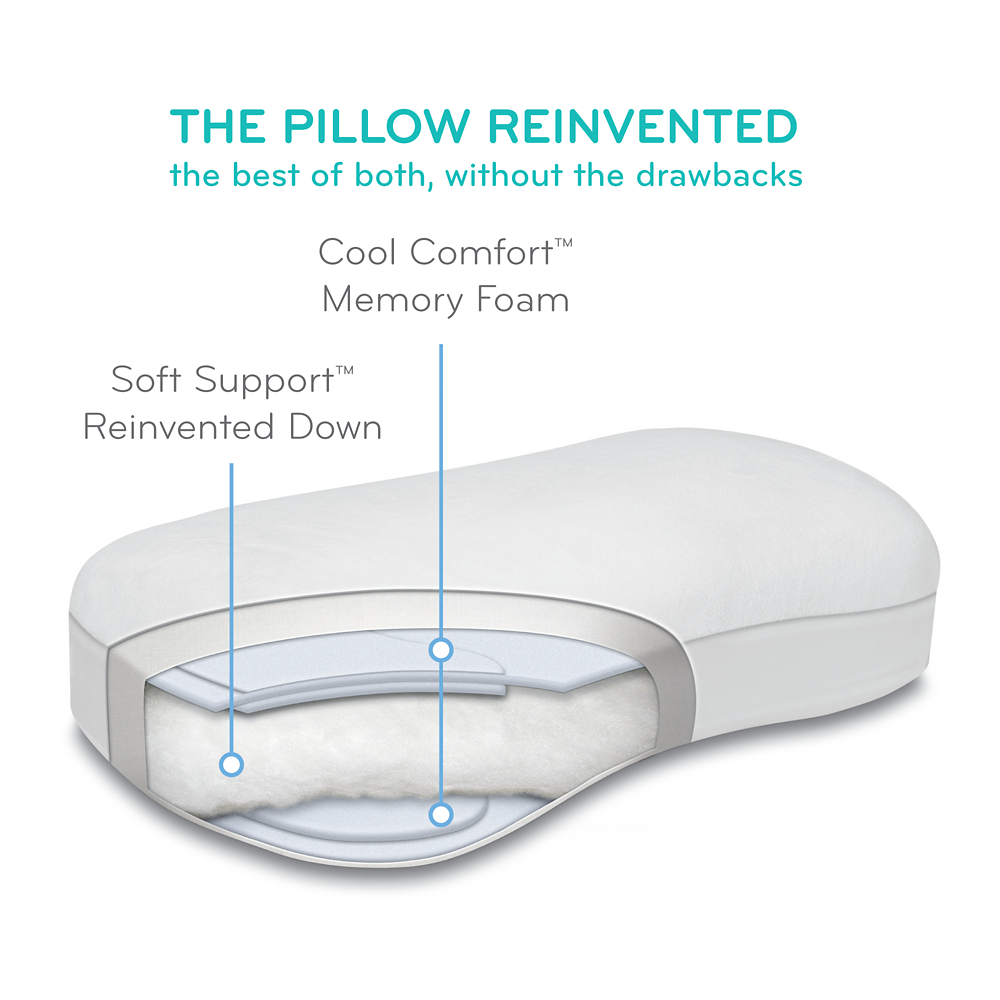 The handcrafted pillow shell increases breathability to moderate heat for complete sleeping comfort. Innovative sidewalls flex and conform around the neck and shoulders for total comfort and alignment.
This pillow is super soft and comfortable and has a unique shape. It has become a favorite pillow to use!
Buy It:
You can purchase all BackJoy products from the
BackJoy website.
* Thank you to BackJoy for their product for review! Disclosure - This product was given for review for my honest opinion. No other compensation was given.*