A product was given for review for my honest opinion. No other compensation was given.
It is Spring!!!
Have you started your Spring Cleaning yet? Too busy with a new baby?
I know from experience how difficult it to can be to get ANYTHING done around the house with small children!
Well, this year, let Vtech and their new
Expandable Wireless HD Video Baby Monitor with 1 Wi-Fi Camera and 5" Touch Screen
help you get some things done around the house!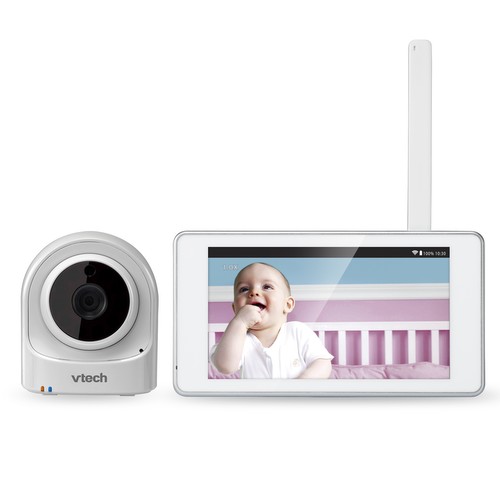 This new Wi-Fi baby monitor from VTech is the perfect gadget for busy parents who want to cross some spring cleaning to-dos off their list while baby is napping in the other room.
In the midst of spring chaos, moms and dads can feel free to deep clean and tackle home improvement projects, while keeping eyes and ears on their little ones. The sleek fixed-position camera comes equipped with all the features families need to be productive this season:
Free live remote access via smartphone and tablet
Adjustable camera angle with 10x remote digital zoom
Motion alerts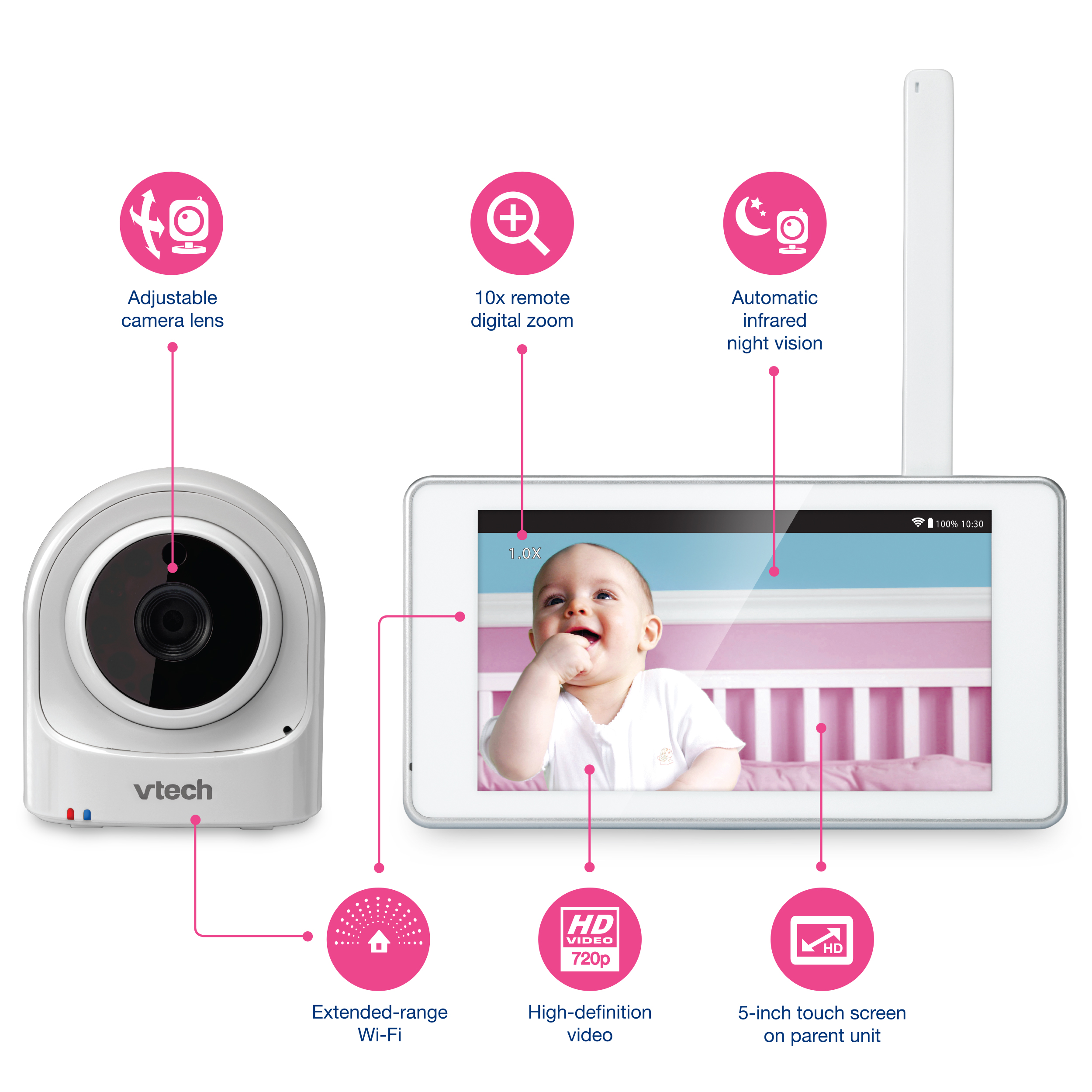 Parents and caregivers can remotely listen and view on multiple devices, even outside the home. This system allows for local and remote viewing through the MyVTech Baby app with no fees or monthly subscriptions.
Plus, it's easy to see every angle of the nursery on a large touch screen parent unit. Pinch the screen to digitally zoom—just like you would on a smartphone.The camera transmits 720p high-definition video, so you can clearly see your little on the parent unit, your smartphone or tablet. You'll feel like you've never left the room.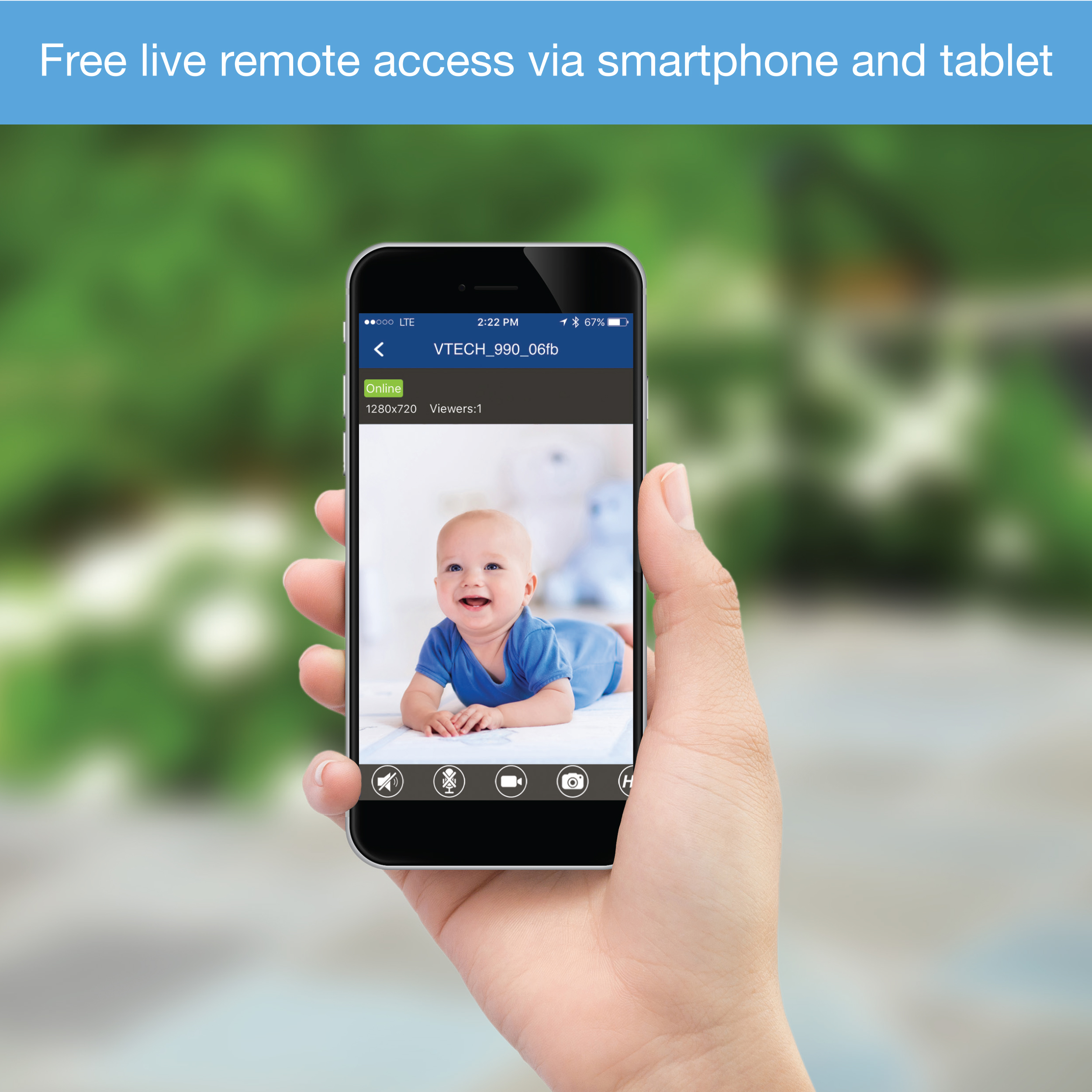 Did your baby wake up from a nap? Or did someone walk into the nursery? Know the instant something happens with notifications sent right to your parent unit, smartphone or tablet.
This new VTech monitor is perfect for new parents looking to get things done this Spring!
Buy It:
You can purchase the Expandable Wireless HD Video Baby Monitor
for $199.95 at VTechPhones.com, Target.com and Amazon.com and instore at Target (and Babies R Us in June)
* Disclosure - This product was given for review for my honest opinion. No other compensation was given.*