A product was given for review for my honest opinion. No other compensation was given.

Looking for interesting gifts that women are going to enjoy this holiday season? Look no further than the great products from Ecuador!
As the world's thirds largest exporter of cut flowers, myths surround how Ecuador's roses became so popular. Some believe its location on the equator makes roses grow perfectly straight, but more likely the natural light gives gardeners the ability to grow great roses all year round. Thier chocolate is considered best in the world, barely 5% of cacao produced in the world is given the prestigious label of Fine Aroma and Ecuador produces nearly 63% of that fine aroma flavored cacao worldwide. The list goes on and on, however U.S. consumer's access to these products are limited by high shipping costs and inconvenient delivery methods.
Now,
Sense Ecuador
, the Ecuadorian experience destination website, is enabling shoppers to receive curated, premium products and gourmet foods from all regions of Ecuador to your doorstep. Best of all, it comes with free and quick shipping to the US.
As a socially-focused and environmentally conscious shopping destination, all of their exclusive flowers, gourmet specialties and accessories are made by expert artisans and conscious farmers from their country. Through their process, they ensure that you receive the highest quality products, and in return, the persons and communities receive the benefits of your purchase.
I got to receive two amazing products from Sense Ecuador - both chocolate and flowers! So tasty AND beautiful!
66% CHOCOLATE CHIPS: 2.2 LB - ORGANIC DARK CHOCOLATE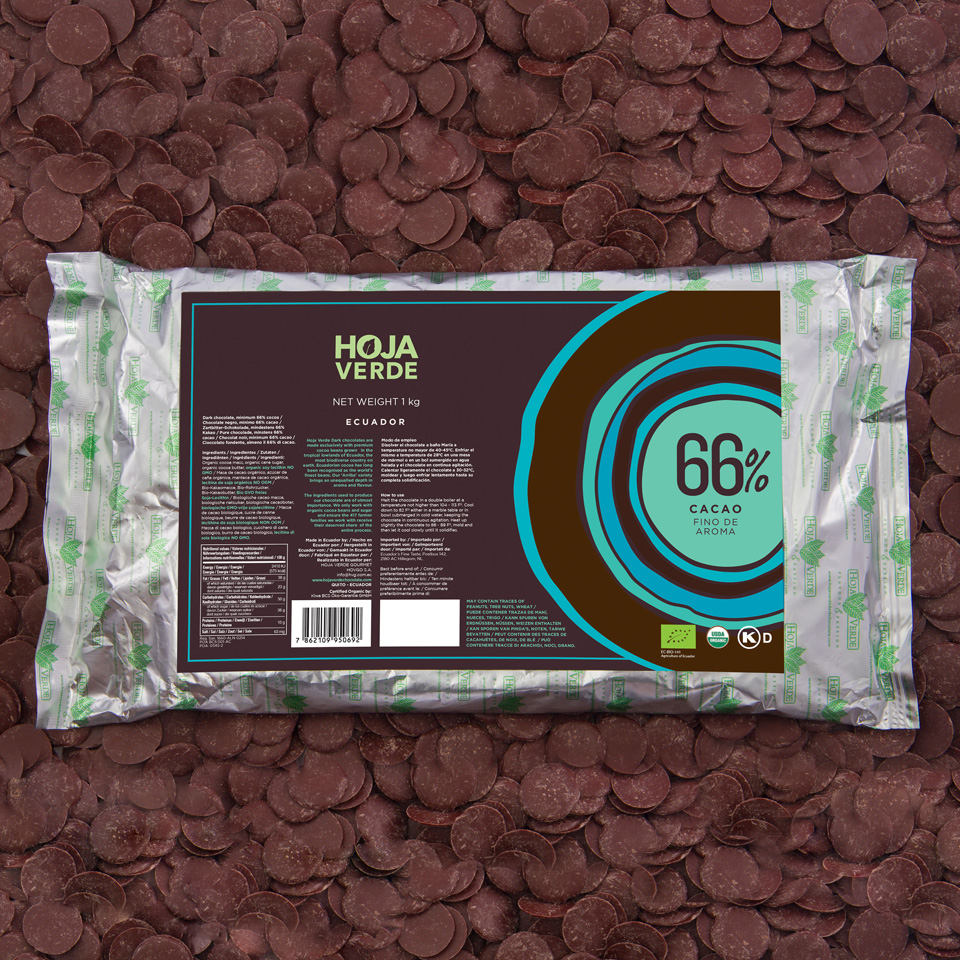 These fine 66% chocolate chips by Hoja Verde are made with premium organic cocoa beans grown in the tropical lowlands of Ecuador, the most biodiverse country on earth. Ecuadorian cocoa has long been recognized as the world's finest beans. Its 'Arriba' variety brings an unequalled depth in aroma and flavor.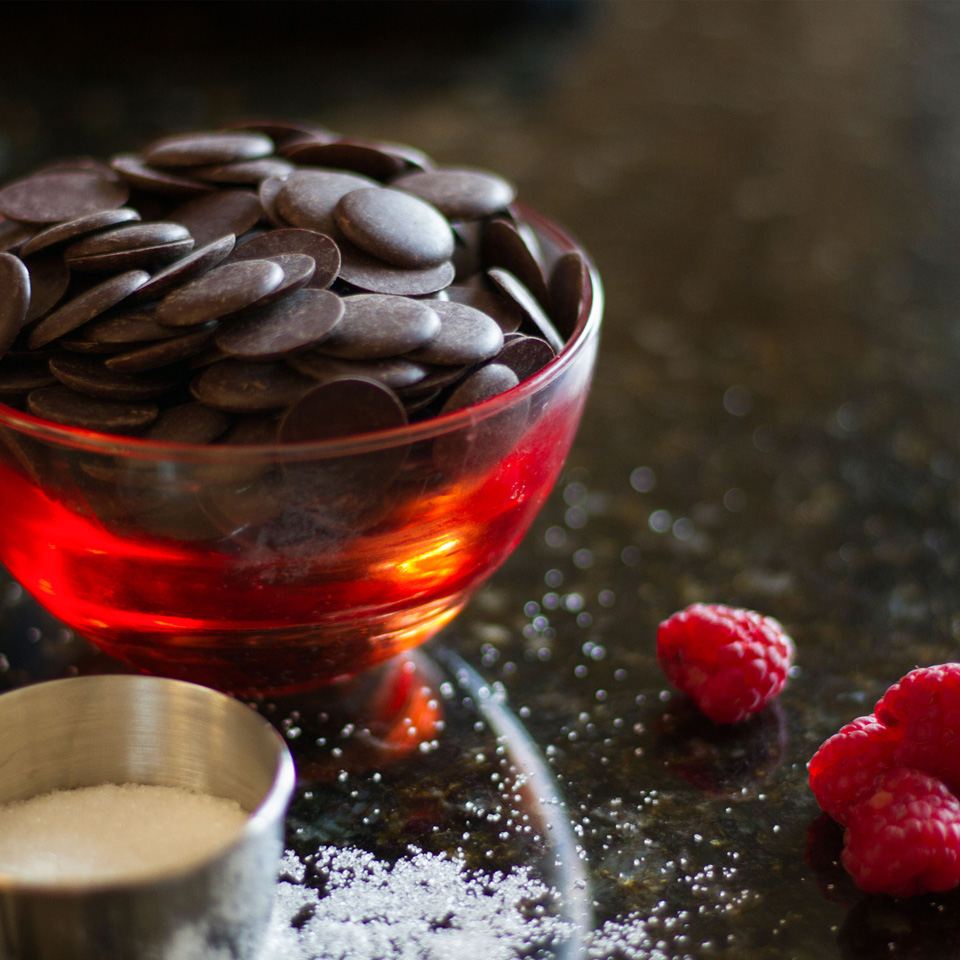 CHARACTERISTICS:
• Organic
• Gluten-Free
• Trans-Fat Free
• Vegan
NATURE DEW FLOWER BOUQUET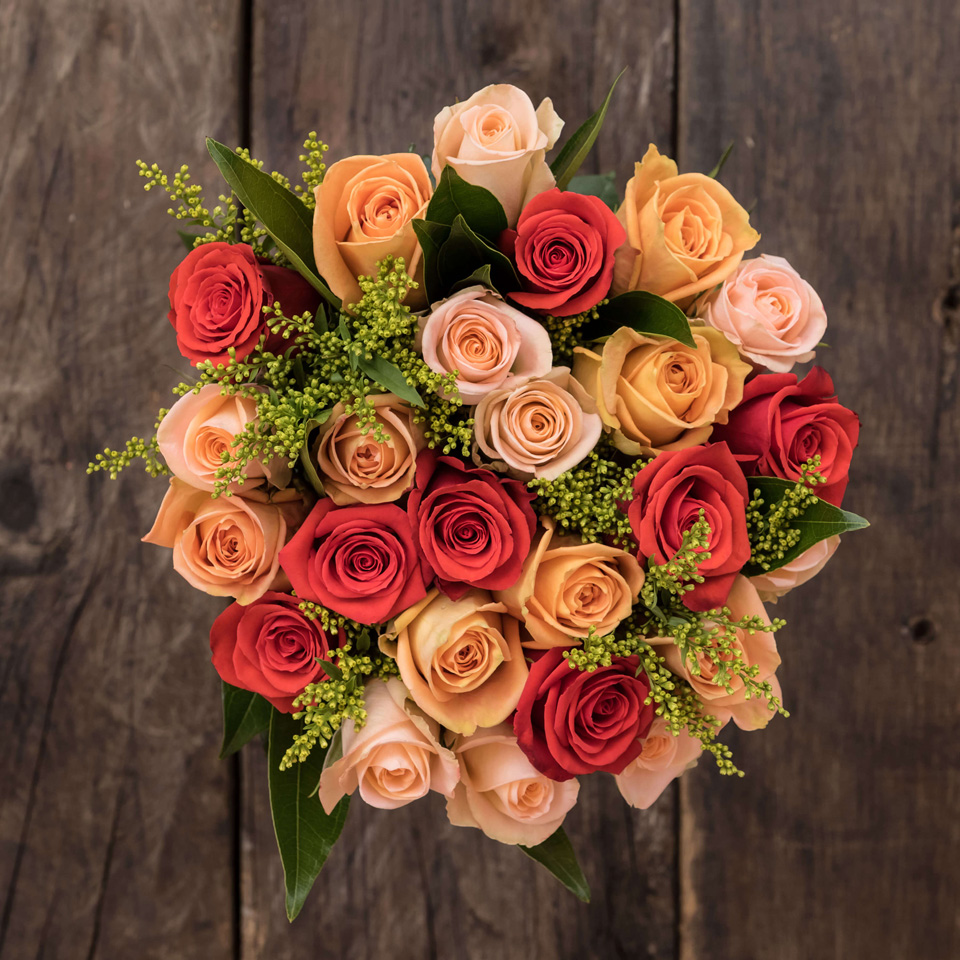 This unique bouquet was inspired in the hue of autumn. Its pale coral and amber colors represent wisdom and love, making this bouquet perfect for expressing care.
Hoja Verde Flowers grows the most astonishing blooms in the highlands of Ecuador. Their superior quality is the outcome of an eco-friendly and socially conscious business.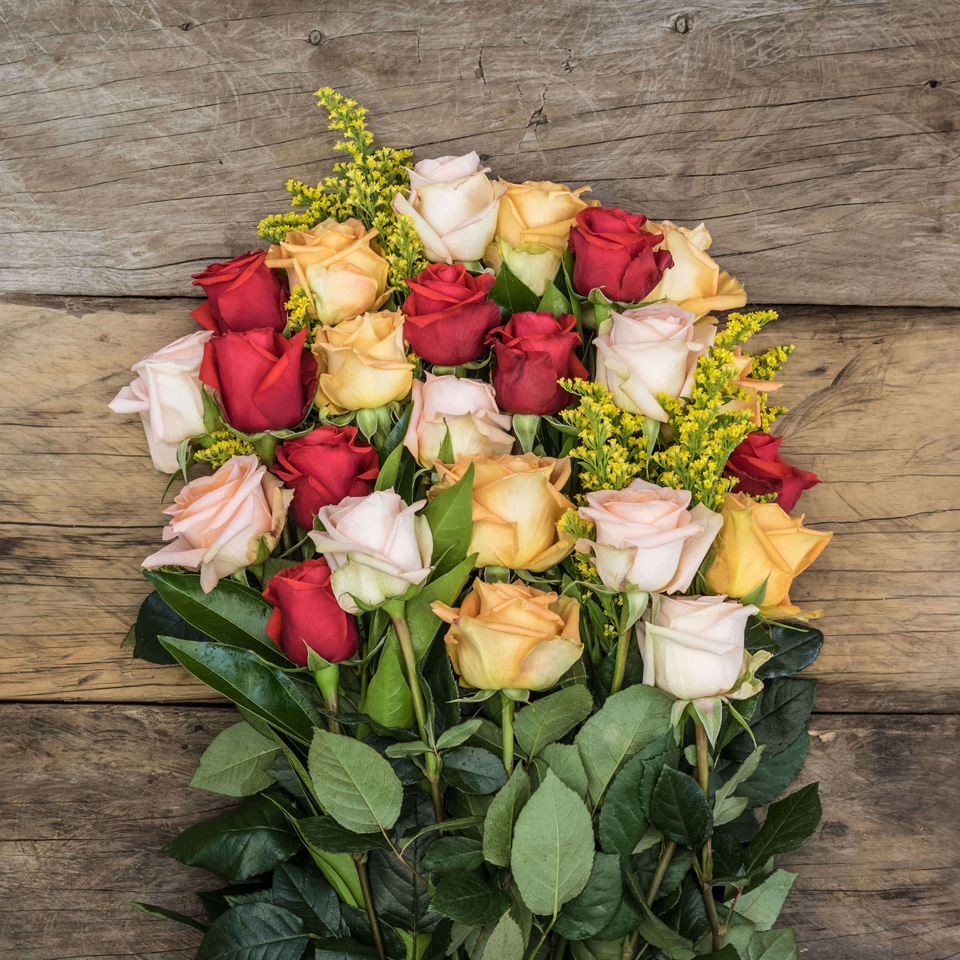 These flowers were so beautiful and they decorated my house so beautifully!
Whether you want a taste of chocolate, surprise a loved one with beautiful roses, handcrafted Panama hats or apparel created with comforting Alpaca wool, Sense Ecuador can provide it!
Buy It:
You can purchase all Sense Ecuador products from their
website
.
* Disclosure - This product was given for review for my honest opinion. No other compensation was given.*