A product was given for review for my honest opinion. No other compensation was given.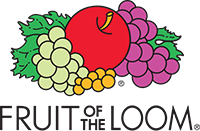 Every one I know LOVES to get new socks and underwear for Christmas! It might not be the most glamorous or expensive gift, but it is the most loved and used!!!
This year,
Fruit of the Loom
has your last-minute stocking-stuffers covered! Underwear, socks, t-shirts, and sweats may be the last purchased but are always hits during the holiday shopping season!
Check out some of my favorite gift ideas from Fruit of the Loom:
Men's Breathable Boxer Brief Underwear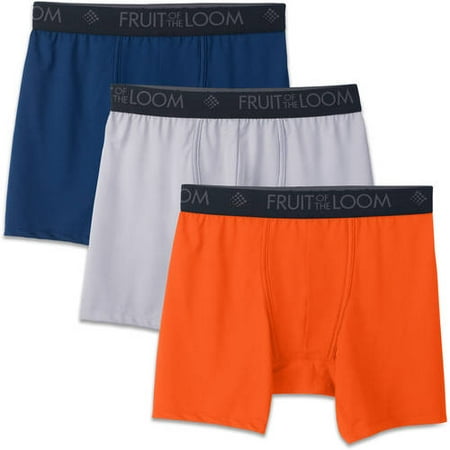 Stay comfortable throughout the day when you wear Fruit of the Loom Men's Breathable Lightweight Micro-Mesh boxer briefs. This lightweight wicking fabric will allow you to stay cool and comfortable all day. The underwear features lightweight breathable mesh fabric that provides optimal air flow to prevent you from getting hot. This underwear also includes moisture wicking technology that distributes sweat away from the skin, keeping you dry throughout the day. This underwear has flat seams and a comfort waistband that does not pinch or bind. These benefits are carefully thought of with you in mind provide you all day comfort. A contoured pouch gives you extra support - making this underwear perfect for work to workout.
Price: $13.96 (Walmart)
Available in sizes S – 2XL at major retailers including Walmart, Target, Kohl's, and Amazon
Ladies Breathable Cotton Hipsters Underwear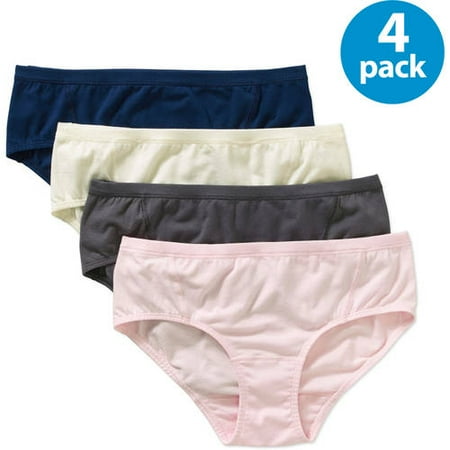 Fruit of the Loom Breathable Cotton-Mesh hipsters are just what you need to help you stay cool and fresh all day long. These panties are made with breathable, cotton-mesh fabric that not only supports the flow of air but wicks away moisture to keep you dry. Not only will these panties keep you feeling your best all day long, they are designed with comfort in mind.
Soft leg bands and a comfort-covered waistband provide added comfort, and as always, our Fruit of the Loom panties are tag free and made with a 100% cotton liner for extra softness. The contemporary hipster silhouette sits slightly above the hips. Stock up on these Fruit of the Loom must-haves in our convenient 4 pack!
Price: $9.94 (Walmart)
Available in sizes 5 – 9 at major retailers including Walmart, Target, Kohl's, and Amazon
Fit for Me Women's Plus-Size French Terry Open Cardigan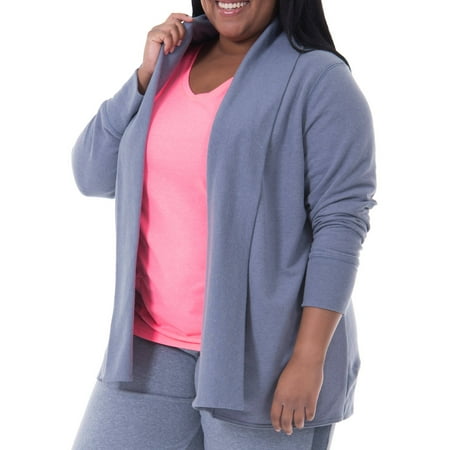 The Fit for Me line from Fruit of the Loom is all about comfortable, colorful plus-size activewear that never skimps on style. This open front French Terry Cardigan is the perfect post workout layering piece, taking you from the gym to grocery store, or for when you just want to lounge around and look great doing it. The long-sleeved, loose-fit design, made from a soft poly/French Terry cotton blend, has rib knit cuffs and collar trim, for a perfect, comfortable fit and flattering shape. The neckline is tag-free for extra comfort.
Price: $12.63-$18.00 at Walmart, Amazon, and Fruit.com
Available in sizes XL – 4XL
* Disclosure - This product was given for review for my honest opinion. No other compensation was given.*